Hello, everyone!
Greeting from Susaki Fishing Tourism Center, Kochi in Japan.
Though we distribute fishing information from Susaki usually, we would like to introduce
fish company in Susaki this time.
The company name is Kojima Suisan. "Kojima" is the name of company's owner and "Suisan" means fishery.
This is a company which distributes fresh Red Snapper, Amberjack, Yellowtail, Scallop throughout Japan.
(Sorry for people who live in outside of Japan!!)
However, the unique point of this company is that it sells the fish bait for fishing.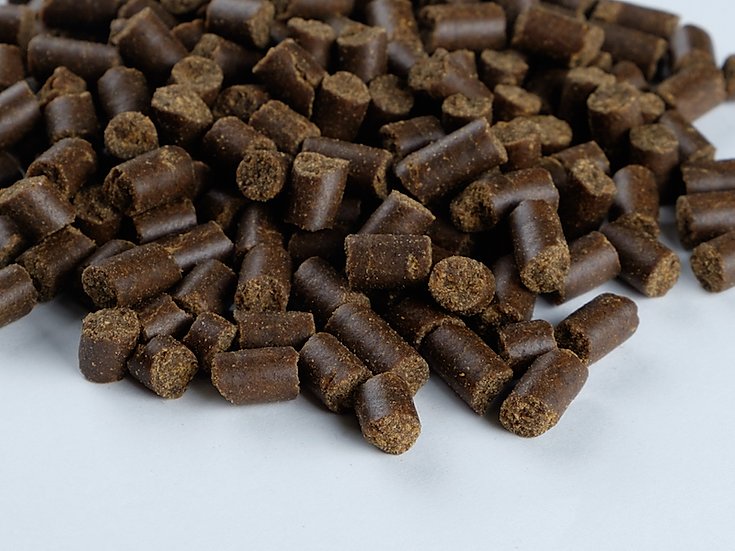 This is supposed to be used to raise farmed fishes but some anglers who used these in fishing tournament
received prizes. No ones ever tried to use these farm fish bait for fishing.
That was a victory of an idea. 
This size is good for putting on a hook. Fish bait  (Only in Japanese)
If you want to mix these with chum, I recommend smaller grains like these.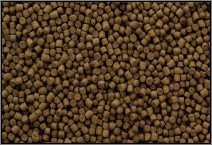 This can be more effective for attracting various kinds of fish.
Fish Bait for Chumming (Only in Japanese)
These are fishing baits but this company mainly distributes delicious and fresh seafoods.
In this time of the year, we don't know where we get infected by Corona Virus.
Maybe in supermarket, maybe in your workplace, unlimited possibilities that you get infected.
Therefore, decreasing the chance of infection is quite important.
So, choosing the delivery way to get foods can be very ideal and feasible solution to protect yourself from Corona Virus.
Kojima Suisan delivers delicious seafoods like Red Snapper, Yellowtail  and Seared Bonito.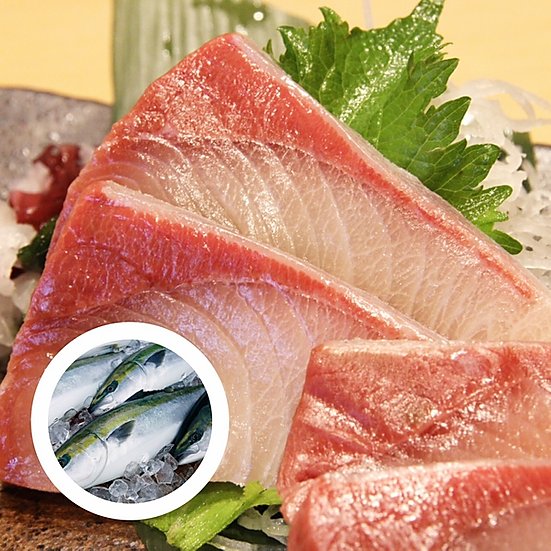 Yellowtail with detailed fat spreading entire meat. Yellowtail(Only in Japanese).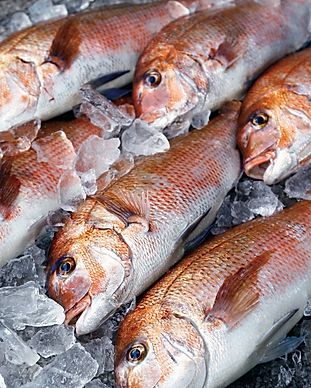 Brand Red Snapper produced in Susaki (Only in Japanese)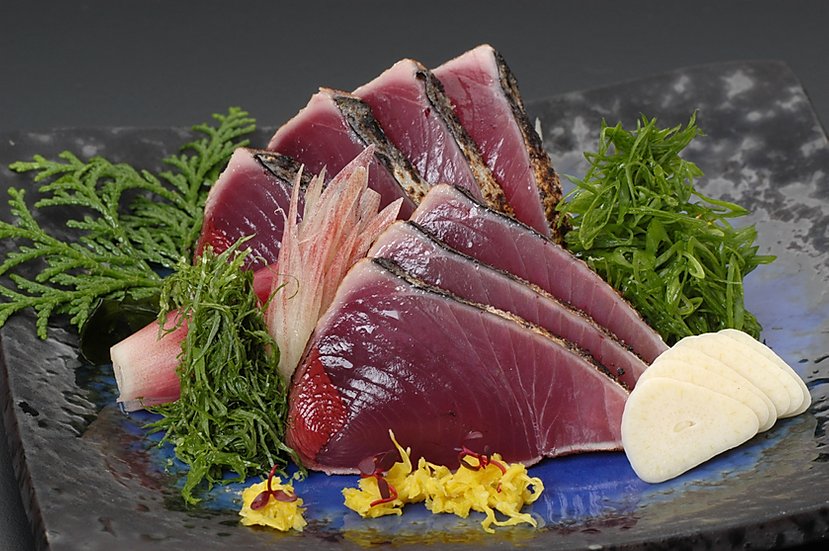 Seared Bonito in Susaki(Only in Japanese)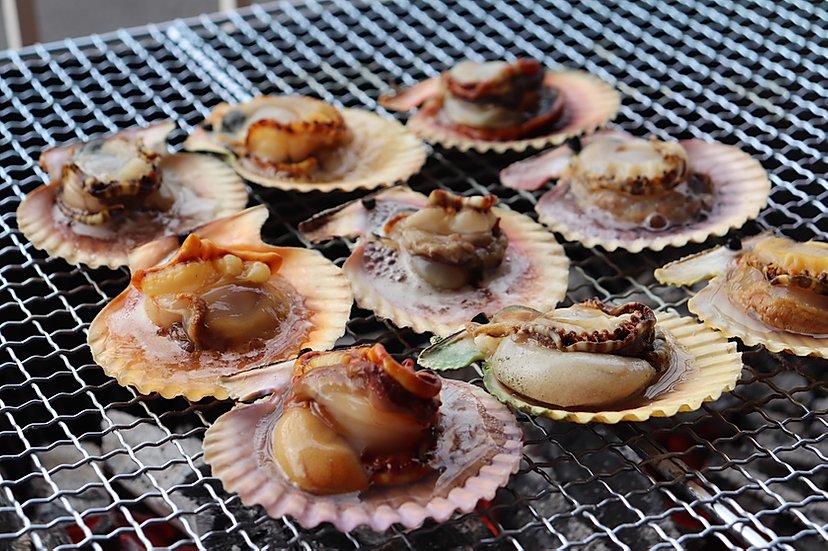 Noble Scallop(Only in Japanese)
If you live in Japan and would like to use Furusato Tax System,
please use this link(Only in Japanese).

If you and your family can have delicious and safe foods delivered without the threat of Corona Virus,
that would be be something unreplacable.
If you live in Japan, ordering foods in internet could be very feasible and ideal method.
Tight lines!