Hello, everyone!
It has been a while to update here. Hope you guys are enjoying fishing.
Here in Susaki is getting cold and we need a jacket during morning and sunset.
However, daytime is nice and warm recently. Which means, it is the best season for fishing.
Ok, here we talk about main topic.
Coming November 10th, Sunday, we will hold 10th Fish Festival here in Susaki !
Super fresh, morning caught fishes will be sold with very cheap price.
For example, 40cm (16in ) 3 fresh bullet tuna= 3USD!!
And, here are some photos from last year.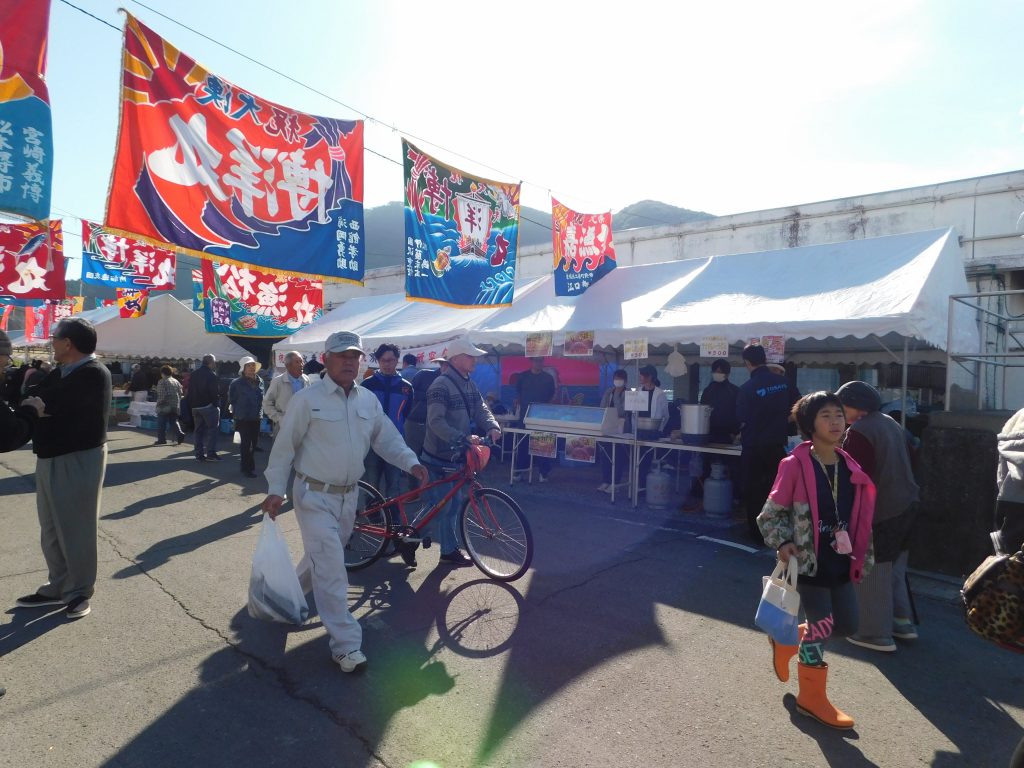 People come for fresh fish from all of Kochi Prefecture.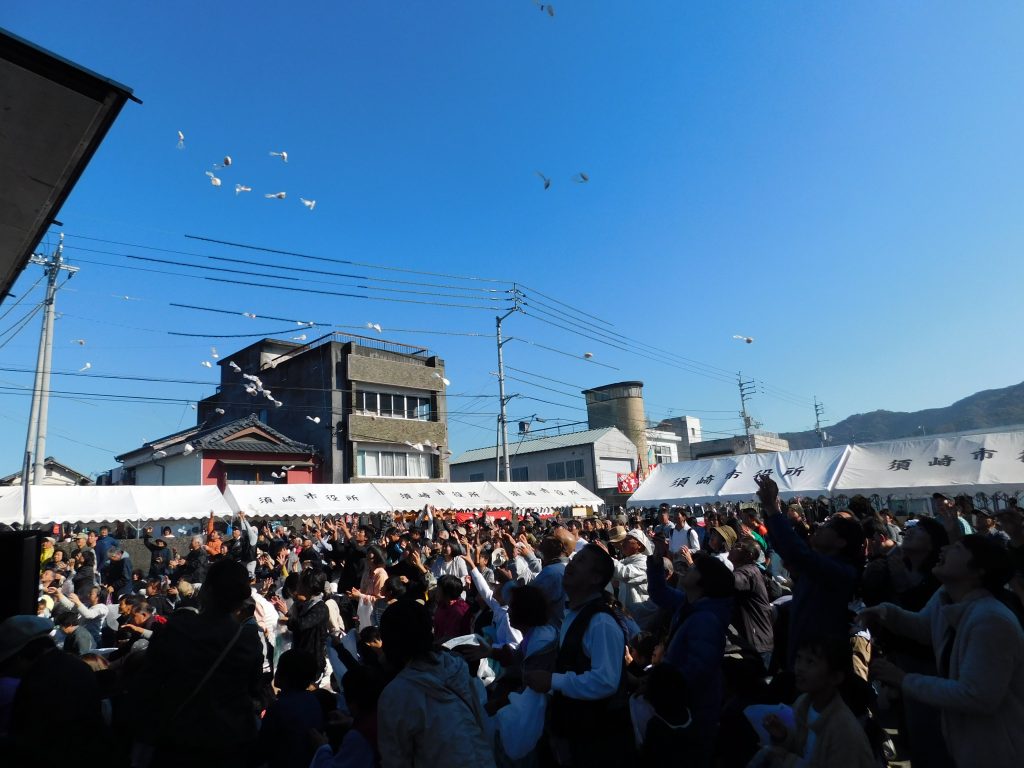 Rice cake throwing event. Of course free to join!
Fishing boats parade !
Fish auction for tourists. Super morning-caught fresh fishes were sold in surprisingly cheap price.
Weather looks good for this coming Sunday.
Hopefully we will see you at the event place !