Hello, anglers in the world!!
How's your fishing in these days?
Here in Susaki, December 20th was really super.
What is super?
Let's take a look!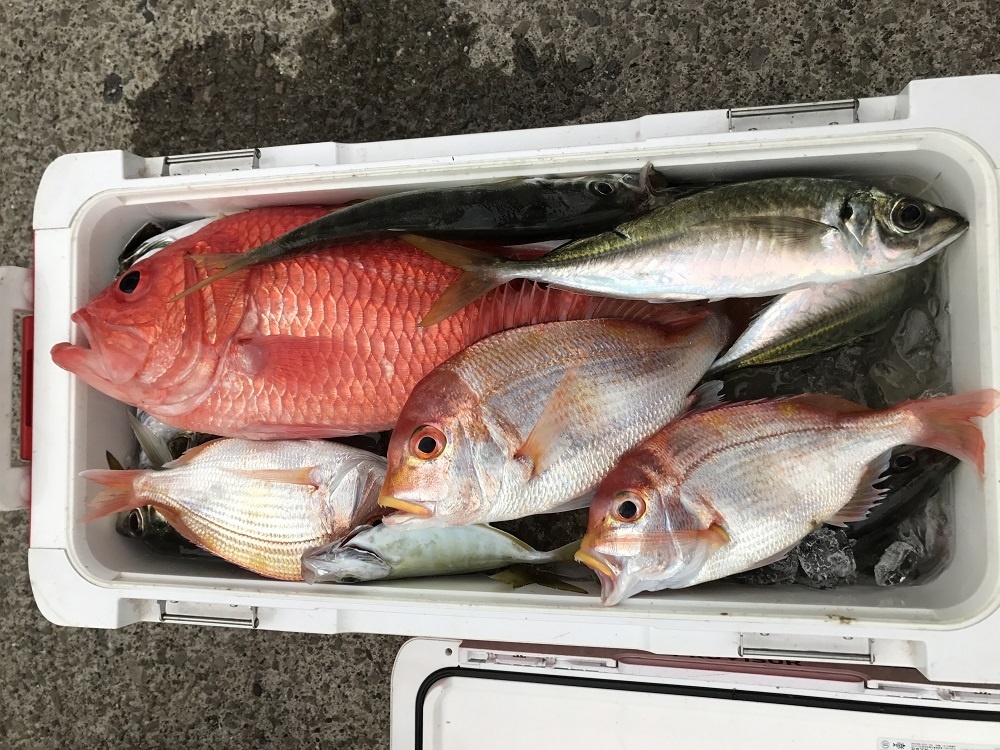 Giant Soldier fish, Yellowback seabream, Giant Horse mackerel, etc.  But more than these..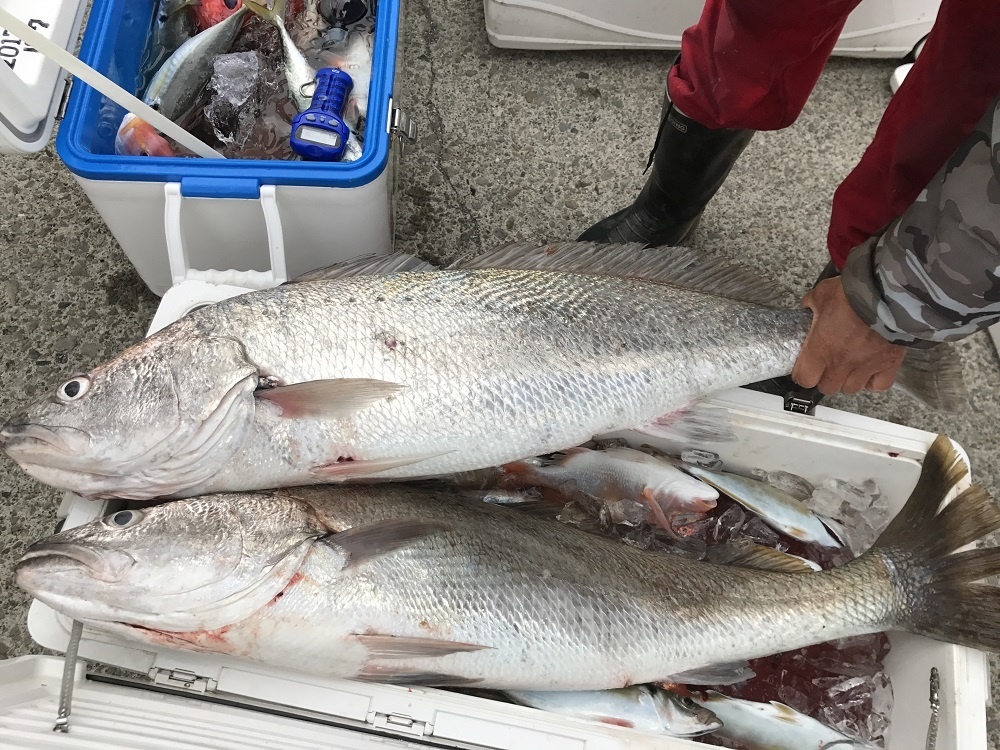 Double Kingfish larger than large sized cold box!!! They are not even fit in large sized cold box!!
And, weight is...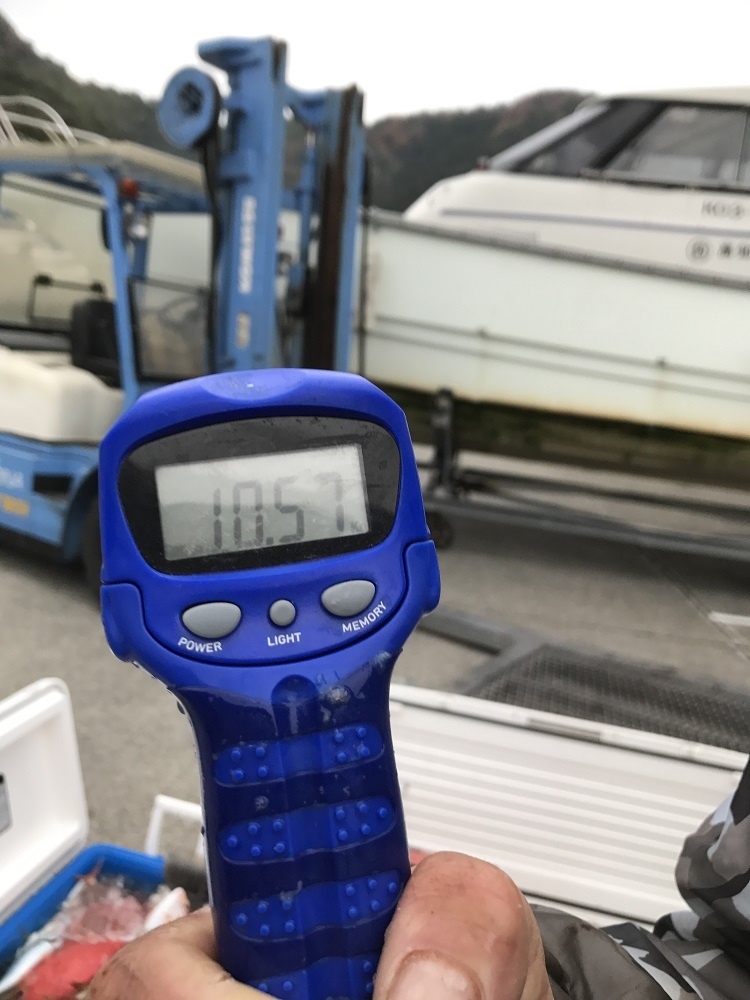 10.57kg,(23.2lb)!!!  This is the size that we can call it "Kingfish" .  However, this is not the end,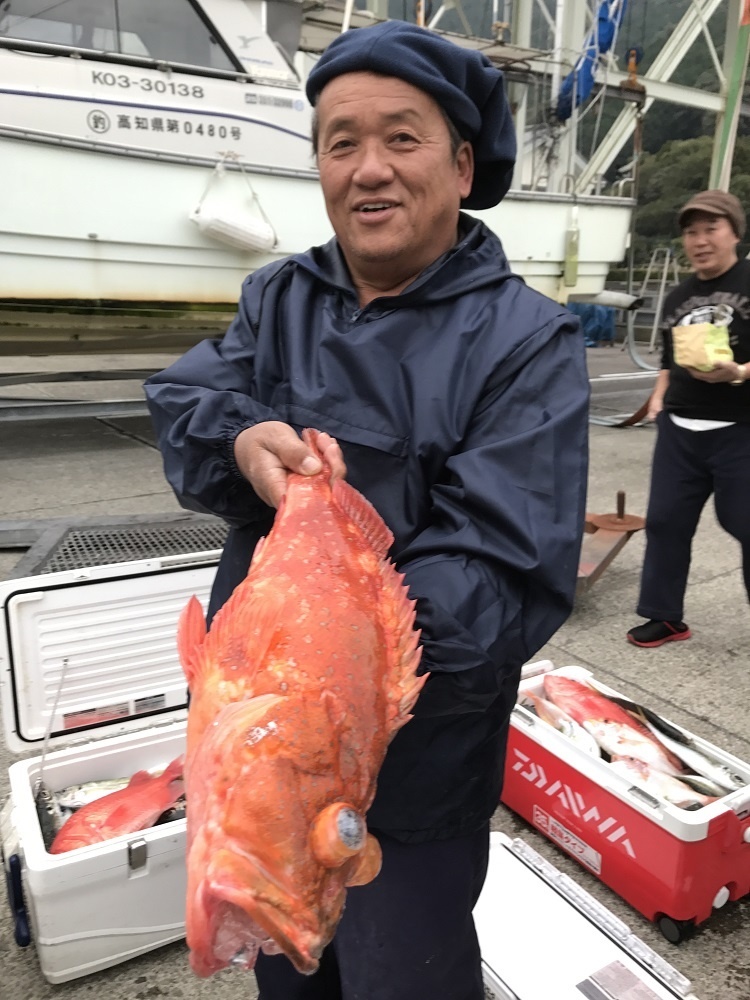 3kg Giant Red Marbled Rockfish!! With Captain Okkamu
Anglers used small mackerels and horse mackerel as bait.
If you are interested in catching those here in Susaki, please let us know via the email address:
E-mail : syoko1@city.susaki.lg.jp (in English & Japanese)
Or, contact us at 0889-42-2311
(Telephone in English & Japanese, available Mon~Th, 8:30~17:15 in Japan standard time),
For the details for fishing tour is here (see "Boat Fishing・Raw Bait Style").
Location of port is here.
Again, this information has been provided from Yoshino Marina. (Only in Japanese)
Exciting fishing, anglers! ! !