Hello, anglers in the world! Wow, it's already December! Time flies. How have you been recently, everyone? Temperature should be around 10 degrees celcius every year but surprisingly it was 20 yesterday. Is this because of climate change? Anyway, let's see what our Captain Okkamu caught in December 2nd!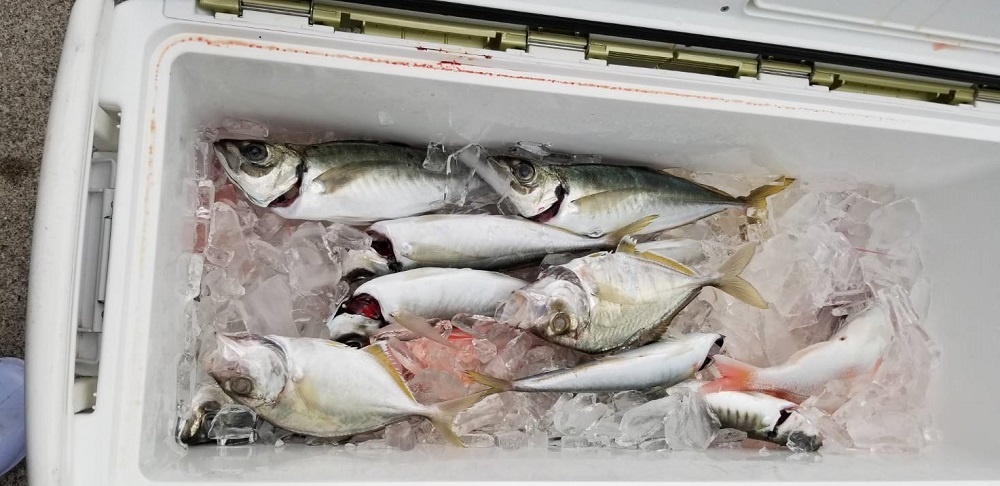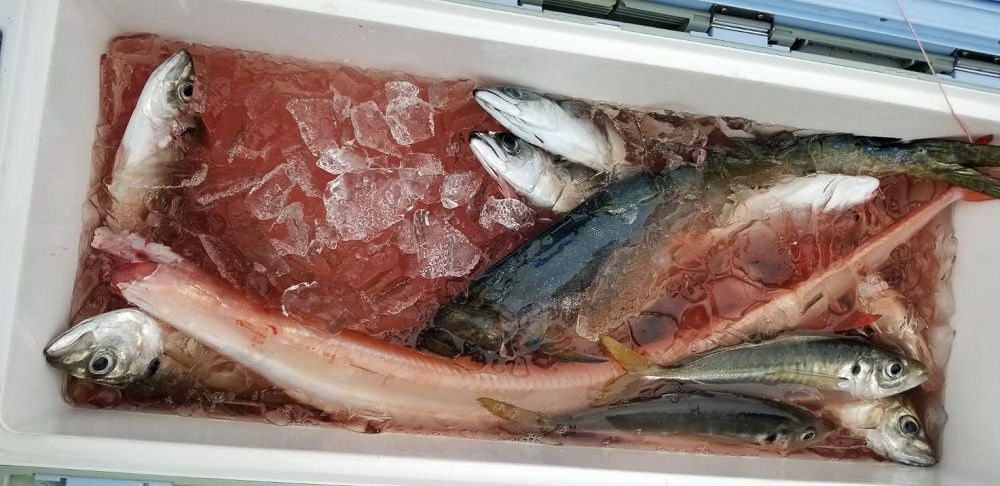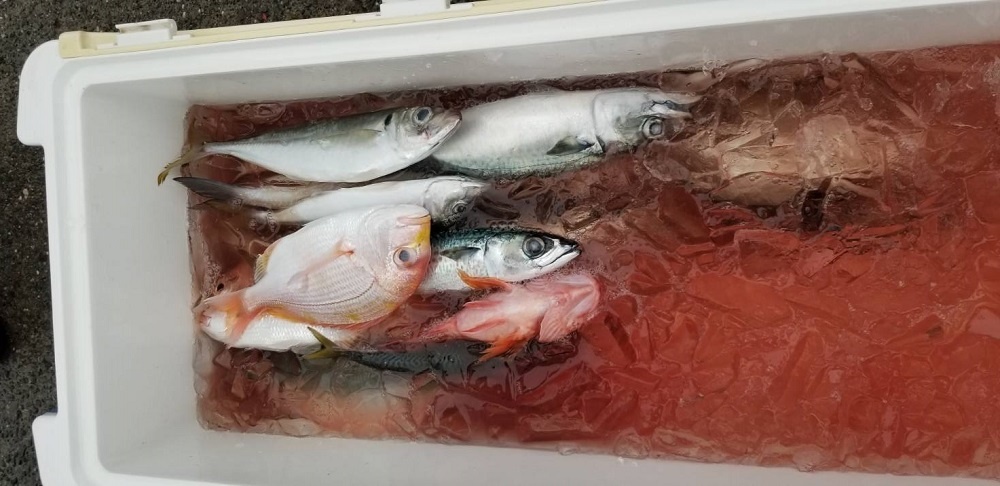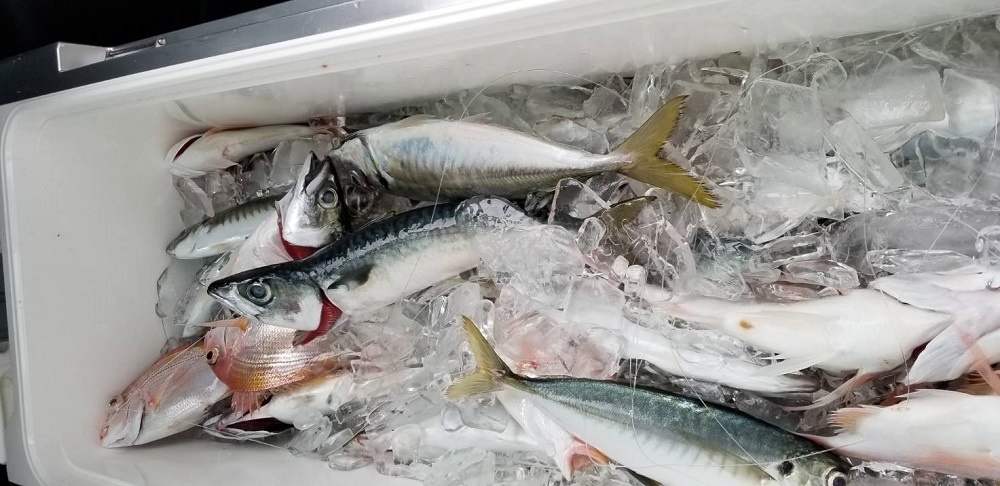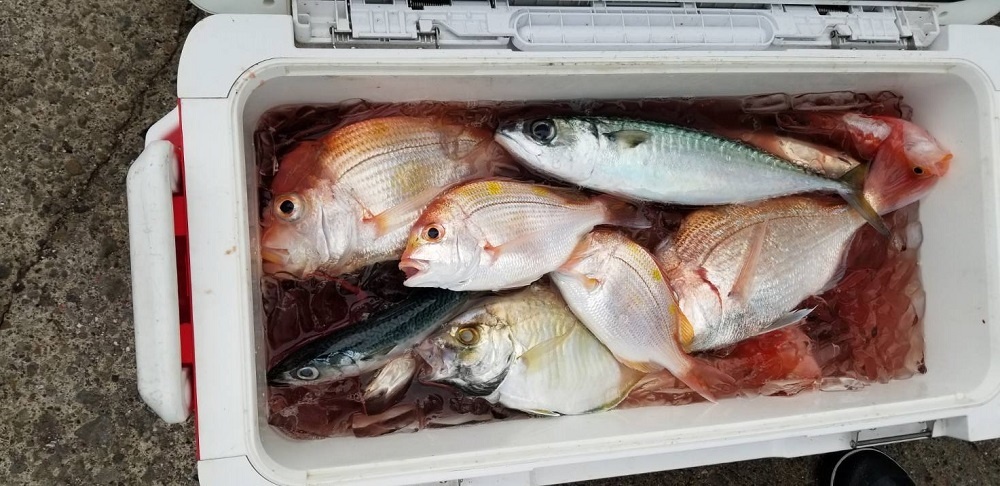 There are many kinds of fishes caught by captain and his customers. Mackerels, Horse Mackerels, Crimson Seaberam, Whitefin Trevally, Cornetfish, Yellowback Seabream, etc. According to captain, this day was not that good compared to ordinary fishing day in December. But still lots of fun for sure! If you are interested in catching those here in Susaki, please let us know via the email address:

E-mail : syoko1@city.susaki.lg.jp (in English & Japanese)

Or, contact us at 0889-42-2311

(Telephone in English & Japanese, available Mon~Th, 8:30~17:15 in Japan standard time),

For the details for fishing tour is here (see "Boat Fishing・Raw Bait Style").

Location of port is here.

Again, this information has been provided from Yoshino Marina. (Only in Japanese)

Exciting fishing, anglers! ! !